Dubai's financial shift from an oil based economy to an economy based on tourism, hospitality and financial services has seen a rise in the demand for procurement specialists by a large number of international and local organizations.

Trade of goods and services plays an intrinsic role in Dubai's economy and the acquisition of goods and services falls under the responsibility of a procurement specialist operating within the emirate.

Positions within the procurement sector of Dubai can range from inventory clerks and administrative specialist to contract specialists and office supply clerk. There are a large number of positions which fall under the procurement sector of Dubai and the responsibilities vary depending on the industry the position is found within.

Direct procurement and indirect procurement are the two main categories of responsibilities for the procurement specialists of organizations operating within the Dubai. Responsibilities of direct procurement occur in manufacturing processes such as the raw materials involved in the production of goods. Indirect procurement involves the acquisition of products and services which are vital for the running of an organization, such as office supplies or heavy equipment for manufacturing processes.

Some of the major industries for procurement specialists within Dubai include the retail, hotel and airline industry found within the emirate.

The retail industry in Dubai relies heavily on procurement specialists in the vital processes of manufacturing and distribution. Procurement specialists within the manufacturing sector of the retail industry are responsible for the acquisition of raw goods and specialised services for manufacturing purposes. Goods can range from clothing apparel to confectionary manufacturing. The distribution process carries the responsibility of supply chain management for procurement specialists. Procurement specialists have to ensure retail outlets are stocked with the required retail goods.

Procurement specialists are involved with many processes within a hotel operating within Dubai's competitive hotel industry. Supply management plays a key role within many aspects of a hotel. From toiletries and towels to furniture and foodstuff, procurement specialists ensure acquisition of goods within a hotel is gained at minimal cost or loss to the hotel. The procurement of specialised services such as electricians, cuisine chefs, dancers for an event etc. also fall under the responsibility of a procurement specialist.

Dubai is home to one of the leading airlines in the world, Emirates airlines and procurement specialists play a vital role the running and maintenance of its fleet. Apart from Emirates there are a large number of international and local fleets which use the Dubai International Airport as its hub. Airliners require hired specialised personnel and heavy equipment for the maintenance of its fleet, and procurement specialists operating within an airline organization are responsible for this endeavour. Foods and services available within airlines are also acquisitioned by procurement specialists operating within the airline industry.

Other industries within Dubai open to job seekers looking for positions in the procurement sector include the financial services, hospitality, oil and gas industries found within the emirate.

Purchasing Procurement Courses that you enquire about for free
4 Purchasing & Procurement Courses Available

Price Location Dubai, Abu Dhabi, Sharjah, Ras Al Khaimah,Abu Dhabi,Sharjah,United Arab Emirates Duration Upto 108 Hours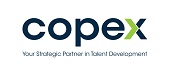 Price Location Dubai Duration 5 Days

Price Location Online Duration 5 Days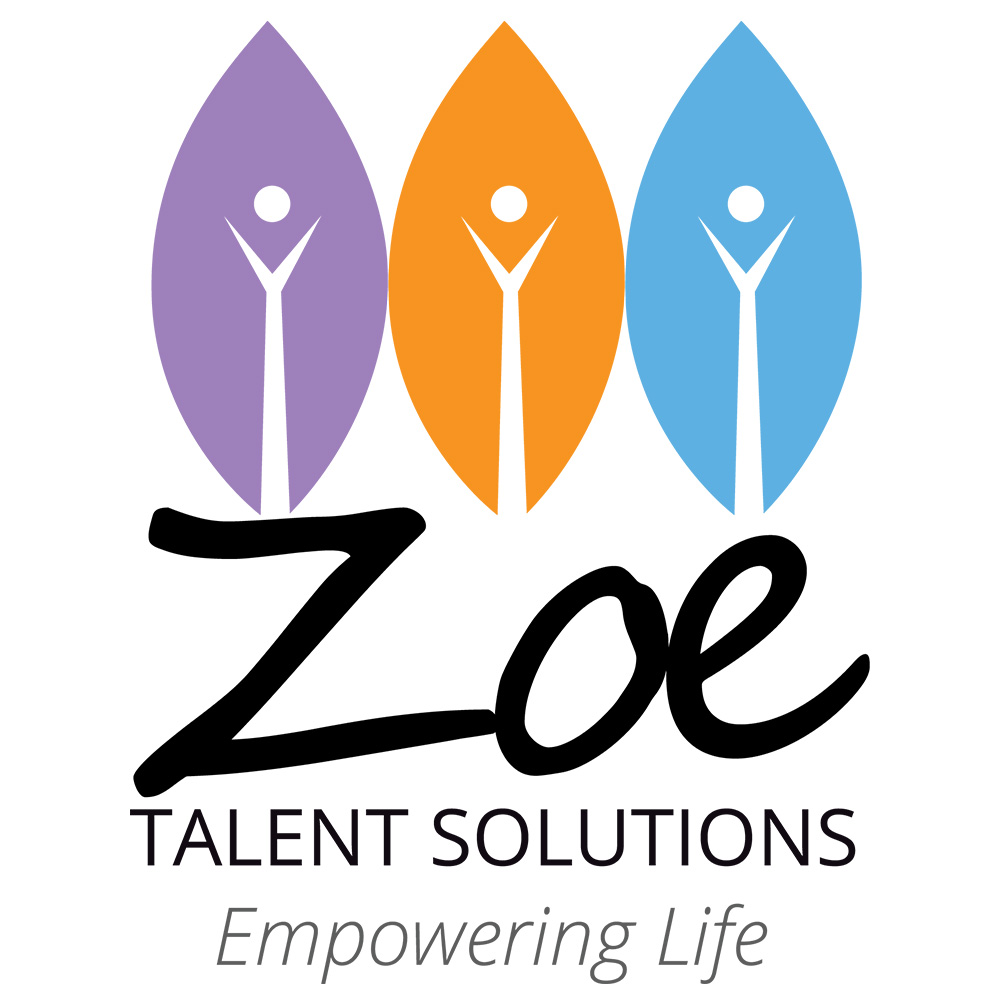 Price Location Dubai,Abu Dhabi,Riyadh,Egypt,Malaysia,Saudi Arabia,Singapore,United Arab Emirates,United Kingdom,United States,Cairo Duration Upto 5 Days