Abu Dhabi is set to take over Dubai in terms of retail space available, opening the way for a number of marketing jobs in international and local retail brands.
The UAE has been internationally recognized as one of the largest consumers of luxury goods per capita only second only to the UK.

International brands such as Nike, Reebok, GAP and H&M have all opened speciality stores across malls in Abu Dhabi in a bid to profit from the consumer culture dominating the emirate. A perfect example of this can be seen with the construction of the largest indoor theme park in the world backed by international racing brand Ferrari.

Apart from a number of international luxury brands, a number of international department stores have also expanded into Abu Dhabi as well. Marks & Spencers and Carrefour have already opened stores within Abu Dhabi and with high-end department stores such as House of Fraser and Waitrose looking to join in the growth.

Locally popular department store brands such as Lulu, Spinney's and Emirates Co-op are also interesting businesses to look out for as a job seeker looking to work in the marketing field in retail. With an established large loyal customer base, these department stores are prime examples of good marketing and customer care in the fields of retail.

Retail marketing jobs in Abu Dhabi have never looked more promising. Those looking to operate within the field would have responsibilities such as organizing events, maintaining customer relations, and carrying out campaigns geared toward a consumer audience.
With new product launches, retail marketers in Abu Dhabi could also be responsible for holding events such as local competitions in order to find potential customers as well as promote the retail products they are offering the market.

Through maintaining good customer relations, clear communications, plus a strong presence, retail marketers can help ensure customer loyalty toward the brand or product. A good relation with the customer is the cornerstone to maintaining a positive image. Luxury brands usually require less customer relationship management, as the brands tend to sell themselves without as much effort on the marketers side. However, these clients do keep higher expectations of the brand and it's representatives.
Market research also plays an important role in retail marketing. It is up to the retail store marketer to decide what products are put on display and where to attract their target demographic.

Cultural norms and values have to be taken into consideration when promoting brands and products in Abu Dhabi. Products that may sell in other parts of the world, may not sell well in the UAE.

In today's world, social media also plays an important role in retail marketing. Social media offers a two-way communication flow from the customer to just about any retail organization, and Abu Dhabi is no exception. Product launches, events, competitions and crisis management can all be handled with adept knowledge of social marketing platforms such as Facebook, Twitter and even Pinterest.

Taking all these key points into consideration is vital for job seekers looking to break into the marketing job environment within retail in Abu Dhabi.

Marketing Courses that you enquire about for free
4 Marketing & Advertising, Retail Courses Available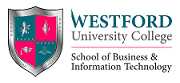 Price Location Dubai,Abu Dhabi,Riyadh,Kuwait City,Bahrain,India,Kenya,Kuwait,Nigeria,Qatar,Rwanda,South Africa,Trinidad and Tobago,United Kingdom,Oman,Pakistan Duration 12 Months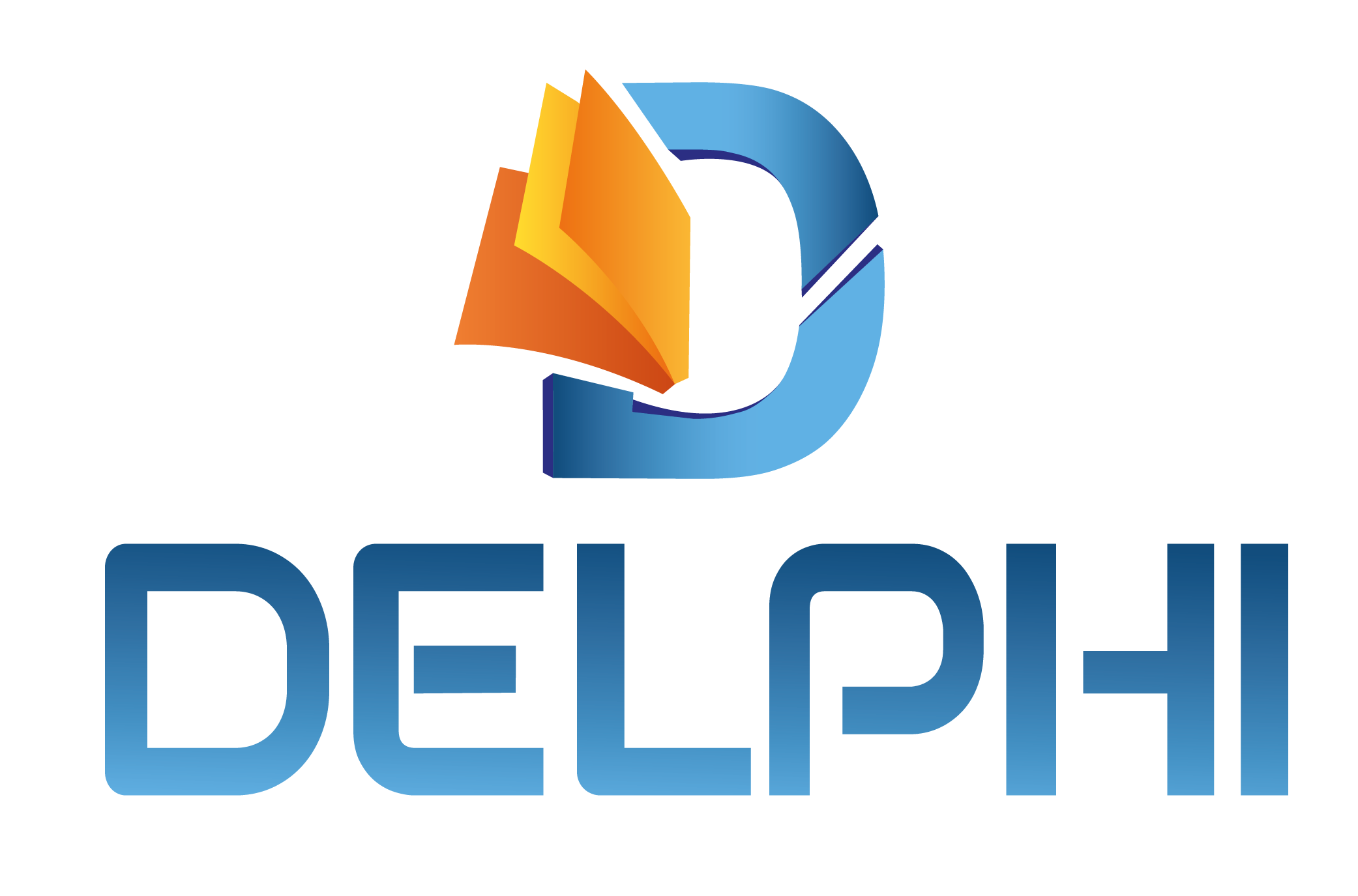 Price Location Dubai Duration 24 To 30 Hours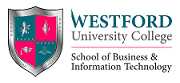 Price Location Dubai, Sharjah, Abu Dhabi, Ras al Khaimah, Riyadh Duration 10 Weeks

Price Location Dubai, Abu Dhabi, Al Ain,Abu Dhabi Duration Upto 4 Months