Abu Dhabi is home to one of the largest oil reserves on the planet holding 9% of the world's proven oil reserves. Abu Dhabi also holds 5% of the world's natural gas. These figures reflect an enormous amount of opportunity for a job seeker, as there are an abundance of jobs in the oil and gas industry. An important sub-segment of this is for marketing jobs, and there is a number of things to know when pursuing this type of career.

The Abu Dhabi National Oil Company (ADNOC) is considered the world's fourth largest oil company. ADNOC operation consists of sixteen subsidiaries which participate in unison to cover every process which takes place for the production of petroleum.

The Abu Dhabi National Energy Company also known as TAQA is one of Abu Dhabi's flagship companies. TAQA has a range of investments in a variety of international companies, including those involved with the production and storage of oil and gas.

Job seekers can choose marketing positions in the oil and gas industry in Abu Dhabi. These include exploration and production, processing, transport and storage.

Job seekers should remember that it is not the oil and gas which is being marketed but how efficiently your company can execute one of these processes in a more efficient manner than your competitor.

In the exploration and production process of the oil and gas industry in Abu Dhabi, potential oil and gas marketers would focus on the onshore and offshore exploration and production of oil reservations nationally and sometimes internationally. Marketing of drilling equipment to ladders all fall under this phase of oil and gas marketing.

Marketing of machinery and chemicals involved in the processing phase is what job seekers can come to expect when working on this particular aspect of the oil and gas marketing industry in Abu Dhabi. Valves, chemical, tools and hired engineering services fall into this category of oil and gas marketing.

The transport and storage phase of oil and gas production play a vital role in the whole process. It is vital as an oil and gas marketer to provide competitive prices for your clients. Pipelines, storage containers, ships and cargo truck hire are just some of the fields involved in this phase of oil and gas marketing.

Unlike traditional luxury retail marketing where brand and image is the concept being sold to the customer, oil and gas marketing focuses on efficiency coupled with competitive prices. Some of the few tricks an oil and gas marketer can learn is to have a history of efficiency in relation to your product or company.

Networking on a local and global scale is intrinsic to the competitive oil and gas marketing industry. For this purpose ADNOC has also supported the Abu Dhabi International Petroleum Exhibition and Conference (ADIPEC). The ADIPEC hosts over 1,500 exhibitors and attracts more than 45,000 attendees from around the globe.

Marketing Pr And Communications Courses that you enquire about for free
4 Marketing & Advertising, Oil / Gas Courses Available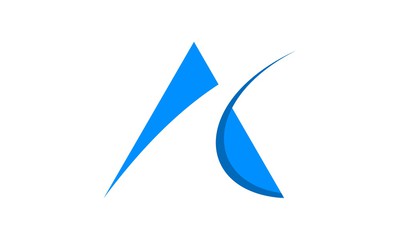 Price Location Bahrain, Egypt, Kuwait, Oman, Saudi Arabia, UAE, Dubai, Abu Dhabi, Riyadh, Jeddah, Al Kuwait, Muscat, Manama, Kuwait City, Doha, Cairo,Dubai,Abu Dhabi,Riyadh,Jeddah,Muscat,Manama,Egypt,Greece,Turkey,U Duration 5 Days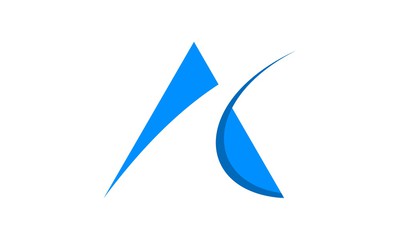 Price Location Bahrain, Egypt, Kuwait, Oman, Saudi Arabia, UAE, Dubai, Abu Dhabi, Riyadh, Jeddah, Al Kuwait, Muscat, Manama, Kuwait City, Doha, Cairo,Dubai,Abu Dhabi,Riyadh,Jeddah,Muscat,Manama,Egypt,Greece,Turkey,U Duration 5 Days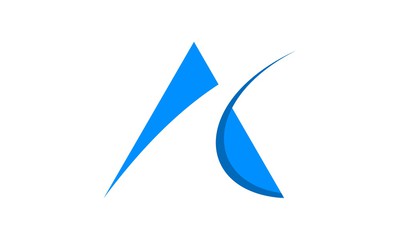 Price Location Bahrain, Egypt, Kuwait, Oman, Saudi Arabia, UAE, Dubai, Abu Dhabi, Riyadh, Jeddah, Al Kuwait, Muscat, Manama, Kuwait City, Doha, Cairo,Dubai,Abu Dhabi,Riyadh,Jeddah,Muscat,Manama,Egypt,Greece,Turkey,U Duration 5 Days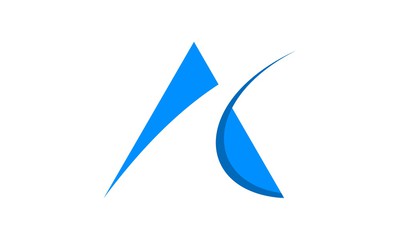 Price Location Bahrain, Egypt, Kuwait, Oman, Saudi Arabia, UAE, Dubai, Abu Dhabi, Riyadh, Jeddah, Al Kuwait, Muscat, Manama, Kuwait City, Doha, Cairo,Dubai,Abu Dhabi,Riyadh,Jeddah,Muscat,Manama,Egypt,Greece,Turkey,U Duration 5 Days