Project management plays an integral role in a large number of industries within Dubai. Since the number of responsibilities and roles assigned to a project management specialist are broad, job seekers looking to work within the project management sector of Dubai will have plenty of opportunities and avenues to look forward to.

There are five key roles with varying responsibilities within the project management sector of Dubai. Project scheduler, project coordinator, project manager, assistant project manager and senior project manager are the roles available to job seekers within a number of industries.

Project scheduler's are responsible for the technical aspect in the project management sector and requires the inputting of information provided by different departments of a project management team into scheduling software programs.

Recent graduates are offered project coordinator positions in order to gain exposure and experience within the project management sector of Dubai.

The responsibility of completing a project and ensuring tasks are handed out to a variety of departments and completed falls under the responsibility of the project manager. Project managers report to the head of an organization who is the rightful owner of the task being assigned to them.

Assistant project managers handle tasks assigned to them by project managers. Formulating progress and crisis reports for a project manager to review is part of the responsibility of an assistant project manager.

Senior project manager roles are often found in large scale organizations. When an organization is dealing with multiple project endeavours, senior project managers are instated to manage these projects. Delegating tasks to project managers, approval of costs and distribution of company resources falls under the responsibility of a senior project manager.

Some of the major industries within Dubai which rely heavily on project management specialists include the information technology, banking and construction industries found within the emirate.

A large number of web based companies working within the information technology industry of Dubai rely on the skills and expertise of project management specialists. Some of the responsibilities of a project management specialist include the development of new software applications and the overseeing of website launches.

Standards and practices play a key role in the banking industry of Dubai. Constantly evolving and shifting with the introduction of new policies, the implementation of new standards and practices is one of the responsibilities of a project management specialist working within the banking industry of Dubai.

Project management specialists play a large role within the construction industry of Dubai. Allocating resources and assigning tasks to specialised labour divisions (engineers, electricians etc.) during a construction project falls under the responsibility of a project management specialist.

Knowledge of scheduling software's such as Microsoft Project or ACE FastTrack is a vital asset for project management specialists operating within Dubai. Project schedulers rely heavily on these software's to track and allocate resources during the execution of a project.

Project Management Courses that you enquire about for free
4 Project Management Courses Available

Price Location Dubai,Saudi Arabia,United Arab Emirates,Abu Dhabi,Riyadh,Jeddah,Mecca,Khobar,Oman,Qatar Duration 4 Days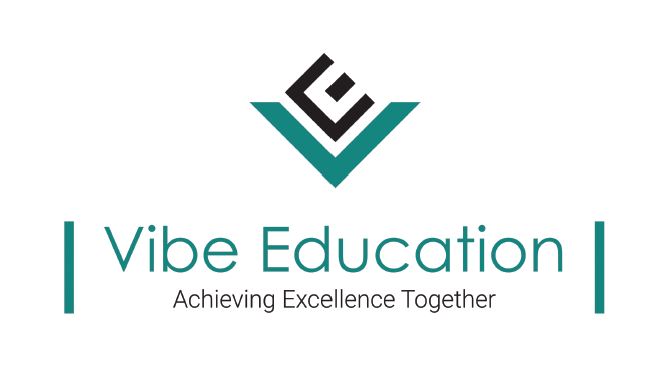 Price Location Dubai Duration Upto 35 Hours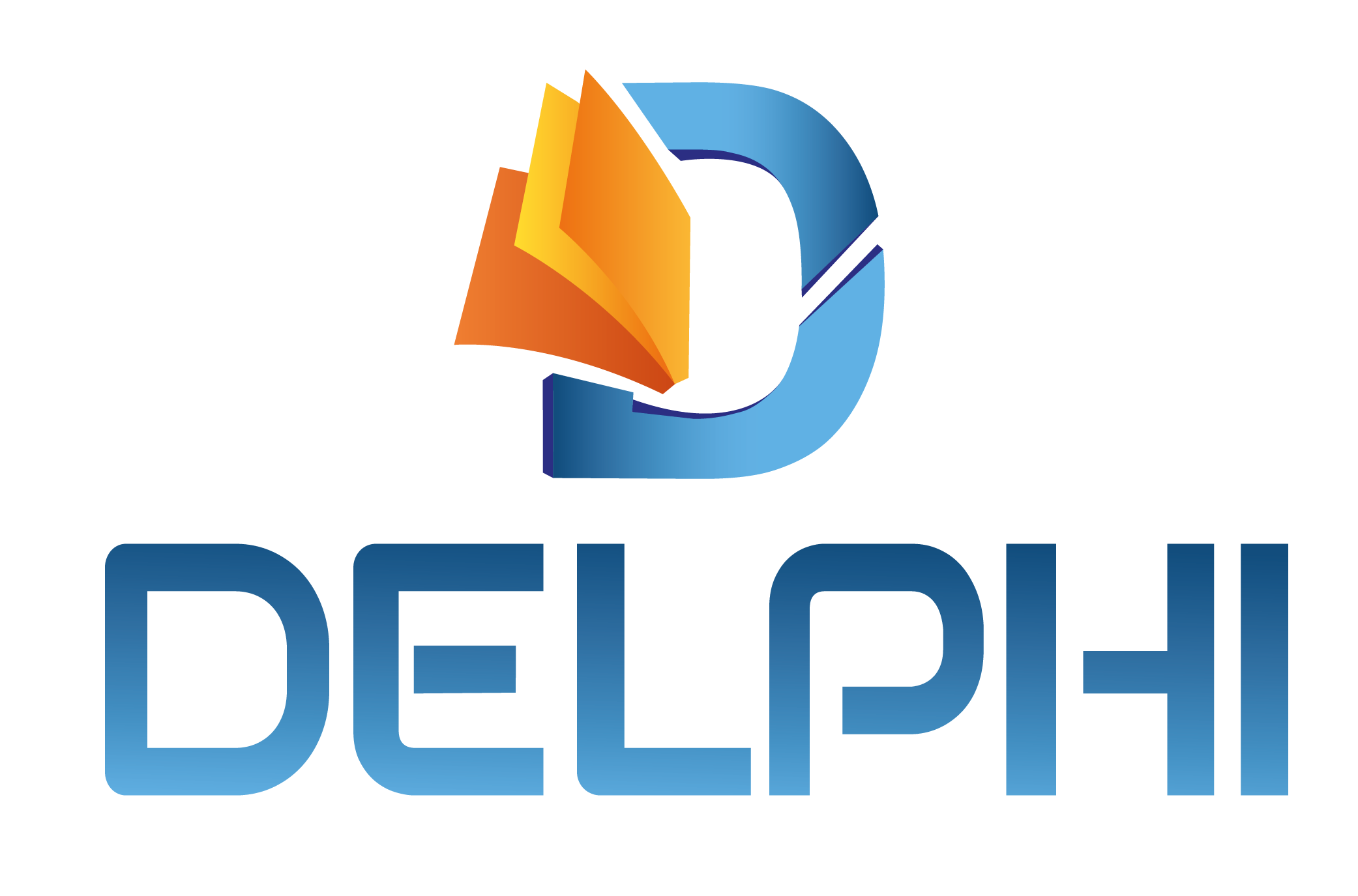 Price Location Dubai,Abu Dhabi,Riyadh,Jeddah,Muscat,Manama,Kuwait City Duration 4 Days

Price Location United Arab Emirates, Dubai,Dubai Duration 4 Days