Abu Dhabi's very own Etihad Airways was awarded the World's Leading Airline in 2009 and 2010 by the World Travel Awards. Started in 2003 it is just one of many enterprises with humble beginnings in the UAE to go on to global recognition.

One of the key aspects of Etihad Airways success was its marketing strategies which included sponsorship deals and brand promotion. Job seekers on the lookout for a dynamic, challenging and ever growing marketing industry need look no further than Abu Dhabi.

Job seekers can look into a variety of marketing avenues in Abu Dhabi ranging from its growing hospitality and tourism industry to its investments in information technology systems.

Abu Dhabi's Advanced Technology Investment Company (ATIC) garnered global recognition for its international investments. In recent years the Abu Dhabi's ATIC in a joint venture with globally recognized Advanced Micro Devices (AMD) established the world's third largest independent foundry. Recently Abu Dhabi has also announced its very own computer chip factory the first of its kind in the Middle East. With these recognitions IT marketing in Abu Dhabi has earned it's place as regional hub for jobs in this segment.

The Abu Dhabi's Advanced Technology Investment Company's headquarters was host to the 2012 i20 summit. The summit represented more than 40 countries from around the globe and was an excellent opportunity for IT marketers from within the emirate to promote their brand on a global platform. This is just one of the many opportunities available to job seekers looking to work in the growing IT marketing field in Abu Dhabi.

As the capital of the UAE, Abu Dhabi is host to a large variety of international luxury brands and hotels. Coupled with the announcement of the expansion of the Abu Dhabi International Airport looking to accommodate a larger number of incoming tourists, hospitality and tourism marketing for the emirate has never looked more enticing.

A large number of tourists also bring a number of opportunities for retail marketers within Abu Dhabi. The announcement of two new luxury malls set to open in Abu Dhabi in the near future, retail marketers within the emirate will have the opportunity to work with international brands for around the world.

Abu Dhabi is also host to the annual Abu Dhabi Film Festival, promoting local and international film and media. Created by the Abu Dhabi Authority for Culture and Heritage in 2007 the Abu Dhabi Film Festival attracts international attention and gives media marketers an engaging international platform to test their skills and strategies.

There are a number of responsibilities job seeker can look forward to when pursing a marketing job in Abu Dhabi. Brand promotion, brand image maintenance, business marketing, relationship management and market research are just some of the skills and techniques which will be required by job seekers looking to break into the Abu Dhabi marketing industry.

With a variety of avenues available for job seekers, marketing jobs in Abu Dhabi are an excellent opportunity worth pursuing.
Marketing Pr And Communications Courses that you enquire about for free
4 Marketing & Advertising Courses Available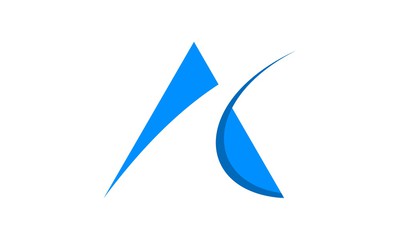 Price Location Bahrain, Egypt, Kuwait, Oman, Saudi Arabia, UAE, Dubai, Abu Dhabi, Riyadh, Jeddah, Al Kuwait, Muscat, Manama, Kuwait City, Doha, Cairo,Dubai,Abu Dhabi,Riyadh,Jeddah,Muscat,Manama,Egypt,Greece,Turkey,U Duration 5 Days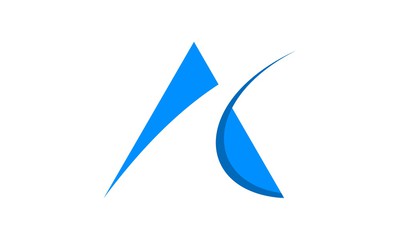 Price Location Bahrain, Egypt, Kuwait, Oman, Saudi Arabia, UAE, Dubai, Abu Dhabi, Riyadh, Jeddah, Al Kuwait, Muscat, Manama, Kuwait City, Doha, Cairo,Dubai,Abu Dhabi,Riyadh,Jeddah,Muscat,Manama,Egypt,Greece,Turkey,U Duration 5 Days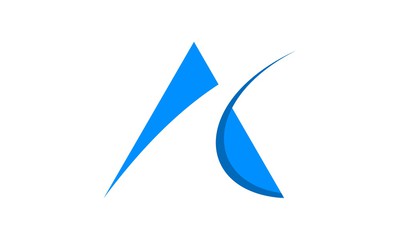 Price Location Bahrain, Egypt, Kuwait, Oman, Saudi Arabia, UAE, Dubai, Abu Dhabi, Riyadh, Jeddah, Al Kuwait, Muscat, Manama, Kuwait City, Doha, Cairo,Dubai,Abu Dhabi,Riyadh,Jeddah,Muscat,Manama,Egypt,Greece,Turkey,U Duration 5 Days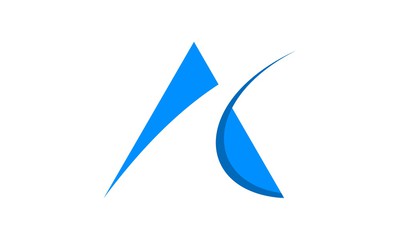 Price Location Bahrain, Egypt, Kuwait, Oman, Saudi Arabia, UAE, Dubai, Abu Dhabi, Riyadh, Jeddah, Al Kuwait, Muscat, Manama, Kuwait City, Doha, Cairo,Dubai,Abu Dhabi,Riyadh,Jeddah,Muscat,Manama,Egypt,Greece,Turkey,U Duration 5 Days