We exist for one reason. To get results for our clients and help them grow.
Otherwise what's the point?
Of course a great looking, well designed, user friendly website is important, but it's just the start. We ensure that our client's websites attract high quality, relevant traffic so they are not just getting visits but those visits are turning into valuable new customers and clients.
We're new to Dubai, having come over from the UK 6 months ago. But are already winning plenty of work, are seriously busy and have ambitious plans for the future.
We're looking for talented, enthusiastic and motivated people to join our team. So if that's you then get in touch. We'd love to hear from you.
Zoom Digital Jobs
... for a full time UI & UX designer to join our growing ... of experience as a UI/UX Designer Solid design experience and ...
UAE - Dubai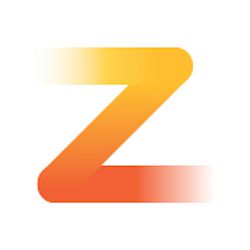 ... web developer with specific knowledge and expertise in PHP ... PHP developer with a strong portfolio of successful web ...
UAE - Dubai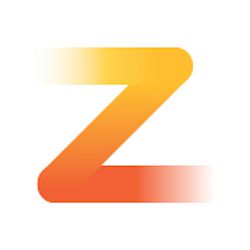 ... a full time, experienced Mobile App Developer to join our ... a App developer with a good understanding of Android and iOS ...
UAE - Dubai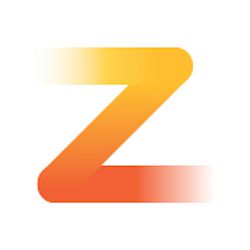 Zoom Digital
http://jobs.laimoon.com/company/zoom-digital
Rated
5
/5 based on
2
evaluations