Positions Abroad is a global professional recruitment and consultancy agency specialized on selection of highly skilled professionals for the positions all around the world.
What sets us apart from all other recruitment agencies is cost effectiveness, reliability, high professionalism and quality of service. We commit a team of highly specialized recruiters to do tailor made search for each position which brings fast, cost efficient search for each client.
We are partnering up with the well-known companies and recruitment agencies from all around the world in order to find the best possible candidates for positions we work on. With our partnering recruitment companies we build long lasting relationships as a result of the diligent and highly professional process of selection we are offering.
Positions Abroad Jobs
... position: FEMALE CROSSFIT TRAINER CrossFit class teaching Required knowledge and experience CrossFit Certifications ...
UAE - Abu Dhabi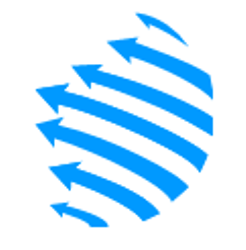 Application Requirements for both positions:. For our client who is operating in UAE - Abu Dhabi, we are searching for highly motivated candidates for the...
Abu Dhabi
Positions Abroad
http://jobs.laimoon.com/company/positions-abroad
Rated
5
/5 based on
1
evaluations