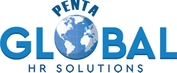 PentaGlobal HR Solutions FZ LLC is dedicated to providing bespoke HR Solutions.
We are committed to building long term professional business relationship with our clients. Our philosophy and organizational structure provides clients with locally based, professional, cost-effective and flexible service. Our unparalleled recruitment and HR services are available across Asia and EMEA region, ensuring the highest level of customer service for all our clients. With a team of competent HR specialists of over 50 years combined experience across recruitment, training and HR services, PentaGlobal HR Solutions FZ LLC offers innovative services that add value to our clients and thus ensuring effectiveness and efficiency with the ultimate goal of improved performance.
Pentaglobal HR Solutions Jobs
Salary AED 18,000 to 20,000 / month
... (BIM) Project Architect, you must be: with minimum of 12 years experience for site ...
UAE - Abu Dhabi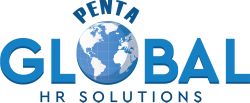 Responsible for preparing accurate quotation, calculating, analyzing cost and sales. Preparing reports, Administering clients account In charge of technical
Dubai
We are currently looking for an Arabic Speaker Senior Accountant to be based in Al Ain, UAE. Job Type: Full-time Salary: AED10,000.00 /month Job Location:
Al-Ayn
Salary AED 6,000 to 7,000 / month
... Operations Manufacturing & Operations As a Foreman/Technician Supervisor, you must be: With 5 ...
UAE - Dubai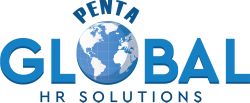 Salary AED 1,000 to 1,500 / month
Hotels Guest Relations Food And Beverages CulinaryRestaurant Industry Hospitality & Tourism You must have: Minimum 2 ...
UAE - Abu Dhabi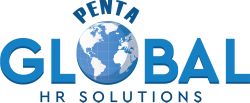 Pentaglobal HR Solutions
http://jobs.laimoon.com/company/pentaglobal-hr-solutions
Rated
5
/5 based on
2
evaluations