Graham Jons Al Ewan Engineering Consultants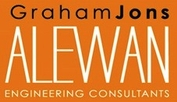 Graham Jons Al Ewan (GJLE1) is an Architectural Design and Engineering Consultancy Firm with over 6 years local and international experience providing our clients with intelligent and cutting edge Design and Consultancy services. We have strategically positioned ourselves as a complete Design & Engineering by maintaining positive working relationships with reliable companies we trust to offer full turnkey services when required. GJLE1 is proud to be associated with a diverse and prestigious client base, comprising of both private and commercial clients.
Graham Jons Al Ewan Engineering Consultants Jobs
Salary AED 5,000 to 7,000 / month
... With Admin & Contracts experience - Arabic with good English communications skills - ...
UAE - Abu Dhabi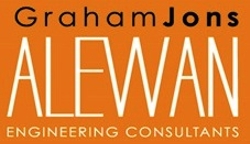 Salary AED 500 to 1,000 / month
... Real Estate Background in the UAE - To assist Sales Team in an event ...
UAE - Abu Dhabi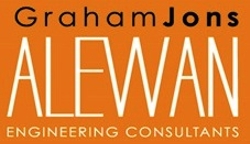 Graham Jons Al Ewan Engineering Consultants
http://jobs.laimoon.com/company/graham-jons-al-ewan-engineering-consultants
Rated
5
/5 based on
1
evaluations