Careers in FIRST RESOURCES

A Logistics Company dealing in distribution of various commodities within the Country from various locations and destinations.
There are always new vacancies coming up in FIRST RESOURCES . While this is not the official career page FIRST RESOURCES , we hope to quickly show you below the current live vacancies on the net.
FIRST RESOURCES Jobs
Salary QAR 2,500 to 3,500 / month
... have prior experience Waiters and waitresses must be on their feet ...
UAE - Dubai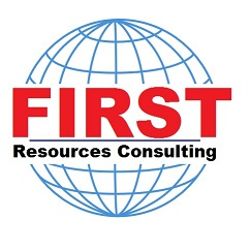 Salary AED 1,800 to 2,500 / month
... FEMALE CLEANERS - DUBAI CLEANING SKILLS & EXPERTISE • Sweeping • Mopping • ...
UAE - Dubai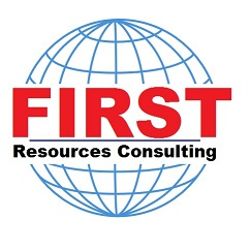 To co-ordinate proper company resources and ensure efficient and stable sales results. OBJECTIVE & SUMMARY:....
Dubai
Manage Human Resources. The Group chef/development chef is responsible for assisting the Executive chef in working towards achieving the company's vision and...
Dubai
Manage Human Resources – Regular review chefs in charge, staffing levels, training, motivating and resourcing, Ensure all staff have the tools to carry out...
Dubai
Manage all the technical resources within the budget. Production Managers are primarily responsible for delivering, with the project and creative teams, all...
Dubai
Explore opportunities for new projects, additional product line and development assigning resources for the same and managing the project end to end....
Abu Dhabi
FIRST RESOURCES
http://jobs.laimoon.com/company/first-resources
Rated
4.5
/5 based on
2
evaluations