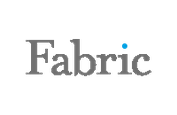 Fabric recruitment are specialists in marketing, PR and digitial vacancies.
The aim of Fabric Recruitment is to help you chart your career by giving you a perspective of your profession and your place within it.
Related searches
Recruitment
,
Human resources
,
Recruiter
,
HR
There are currently no jobs active on this Agency.