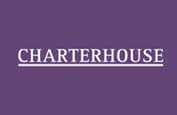 Charterhouse recruits for all major employment sectors including engineering, human resources, legal, insurance, IT and more. Most coandidates should find positions of interest with Charterhouse.
Charterhouse Middle East is a recruitment agency that has been operating across the UAE and GCC for 10 years.
Related searches
Recruitment
,
Human resources
,
Recruiter
,
HR
There are currently no jobs active on this Agency.