Digital marketing specialist
Full time
at
Active Logistics Hub Corp.
in
Philippines
Job details
Job Summary: The digital marketing specialist is responsible for conducting research on services, and strategies that would provide new
Apply safely
To stay safe in your job search, information on common scams and to get free expert advice, we recommend that you visit SAFERjobs, a non-profit, joint industry and law enforcement organization working to combat job scams.
Similiar Jobs that might interest you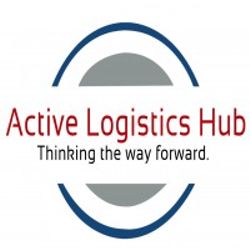 Hiring company
Active Logistics Hub Corp.
Active Logistics Hub Corp. is a new business venture of Triple Excellence Marketing Services, Inc., with over 24 years of business experience with multinational and local companies, warehousing hub and distribution logistics.
- Hide
Improve your chance to get this job.
Do an online course on Digital Marketing starting now.
Claim $10 promo towards online courses.
See all courses
Similiar Jobs that might interest you