Job details
Hiring a Warehouse Associate for Abu Dhabi.
Key Responsibilities: Verify all incoming shipments to be accurate by comparing the invoice to the order and ensure all goods are in excellent condition.

Organize stock and merchandise within the warehouse by properly unboxing and storing goods in their designated location.

Maintain accurate records of products that have been stocked and provide management with an accurate representation of all goods shipped and received.

Properly pack items to be shipped according to company standards to ensure they arrive in excellent condition.

Monitor and report any missing or lost inventory to management.

Accurately maintain company database including all stock and warehouse items.

Organize and sort items on shelving, bins and overhangs according to company standards.
Key Requirements: High school Diploma.

Previous experience in the similar role.

Experience working in a fast-paced environment while maintaining attention to detail.

Ability to maintain a high level of physicality for prolonged periods and working primarily standing.

Interpersonal skills are essential, as working as a team is vital to maintaining and organized warehouse.

Typing and record keeping skills necessary to provide accurate information for managers and supervisors regarding warehouse inventory.

Experience with software such as Microsoft Excel and other company spreadsheet programs.
Apply safely
To stay safe in your job search, information on common scams and to get free expert advice, we recommend that you visit SAFERjobs, a non-profit, joint industry and law enforcement organization working to combat job scams.
Improve your chance to get this job.
Do an online course on Warehouse starting now.
Claim $10 promo towards online courses.
See all courses
Similiar Jobs that might interest you
... effective way. Improve and implement warehouse operational management systems, process and best practices ...
UAE - Dubai 4 hours ago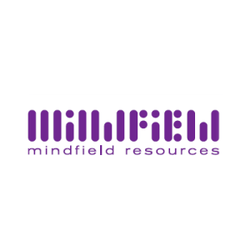 ... of services and products 2. Warehouse staff with experience and ... is a plus 4. Warehouse Driver licensed to drive ...
UAE - Sharjah 4 hours ago

... ship) Receive and process warehouse stock products (pick, ... and coworkers Operate and maintain preventively warehouse ...
UAE - Dubai 4 hours ago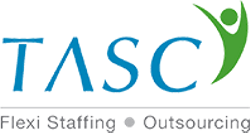 ... Title: Warehouse operation/ Warehouse Operation (open yard) To supervise day to day operations with regard ...
UAE - Abu Dhabi 4 hours ago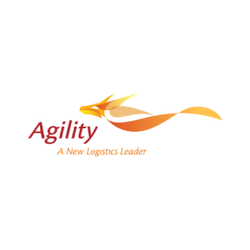 ... client which are looking for Warehouse Helpers. Salary is 1200 DH ...
UAE - Dubai 4 hours ago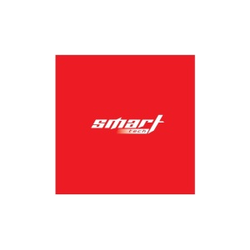 ... motivated warehouse assistant to join our facility. The warehouse ... and stored. The warehouse assistant will also ...
UAE 4 hours ago
... Warehouse Manager to direct receiving warehousing and distribution operations ...
UAE 4 hours ago
... Al Qwain warehouse.ppbDuties &amp ResponsibilitiesbpulliOversee inventory and supply chain management according ...
UAE 4 hours ago
ulliRelevant experience in Warehouse and Fleet MaintenanceliliUAE Driving License ...
UAE 4 hours ago
ulliTo supervisecoordinate all warehouse floor operations ensuring minimum handling errors damageslili100% ...
UAE 4 hours ago
... in a stockroom or warehouse environmentliliAnalytical mind with ... ability to effectively manage timeliulpJob Type Full- ...
UAE 4 hours ago
Responsible for long and short-term planning, incoming, outgoing, storage of shipments. Proper allocation of resources ...
UAE - Abu Dhabi 4 hours ago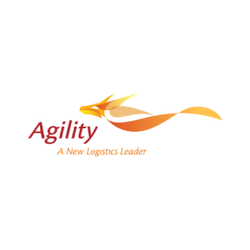 ... Project Management experience within enterprise-level environmentsliliEnd-to-end project management experience ...
UAE 4 hours ago
... experience as a Rigger/Foreman/Warehouse Assistant/Warehouse Coordinator 2. Basic understanding ...
UAE - Abu Dhabi 4 hours ago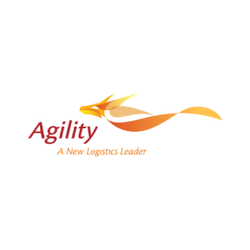 ... in data-driven business operations processes – BPOs, Operations processes where associates are ...
UAE - Dubai 4 hours ago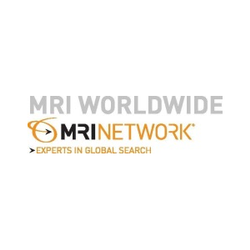 ... enhancements to the data warehouse master data services models ... in business requirement to manage scope of requirements ...
UAE 4 hours ago
... irregularities to management Preparation and ... sent to warehouse.pp&xB7 ... (Preferred)liliWAREHOUSE OPERATIONS 5 years ( ...
UAE - Abu Dhabi 4 hours ago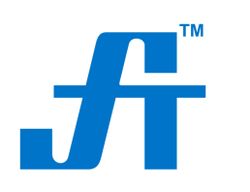 ... Warehouse assistant Packaging products Organizing deliveries & ...
UAE - Dubai 4 hours ago