Job details
Medical Coders review the health information in the medical reports and convert them to universally accepted codes like ICD, CPT and HCPCS. About Core2Code
Apply safely
To stay safe in your job search, information on common scams and to get free expert advice, we recommend that you visit SAFERjobs, a non-profit, joint industry and law enforcement organization working to combat job scams.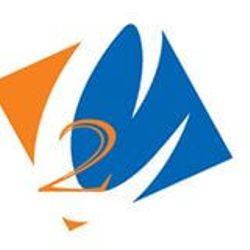 Hiring company
Core2Code Medical Coding Services
Core2Code is a leading Healthcare organization, providing enhanced non-clinical data services to Providers, Hospitals and Medical corporate sectors across the world.
- Hide
Improve your chance to get this job.
Do an online course on Medical Coding starting now.
AED 357
AED 393
Claim $10 promo towards online courses.
See all courses
Similiar Jobs that might interest you