Finance Executive
through
Inter Island Consulting Sdn Bhd
in
Malaysia - Kuala Lumpur
Finance Executive

at Inter Island Consulting Sdn Bhd in Kuala Lumpur
Job highlights
Posted on
January 23, 2017
Experience in

Professional background in

Job level

Experienced

Pays salary of

MYR 2,700 - MYR 4,350 /month
(Fixed Salary)

Languages

Fluent English is a Must

Job details
Looking for Finance Executive(mainly account payable)
Office is located in Kuchai Lama
Office Hour : Monday - Friday,
Salary Range: RM2700-RM4350
Preferable Chinese candidate
Job Descriptions:

Accounting and Account Payables

• Maintain the consistency accounting treatment for operating expenses. (account payable)

• Provide timely and quality of information.

• Check and match invoices and claims of expense against relevant supporting documents and check casting

• Check purchase requisition and invoices coding

• Prepare relevant schedules for auditing and tax schedule

• Preparation of Journal

• Participation in stock sales

• Prepare statistic returns.

• To assist in general office administration and any other responsibilities assigned by superior from time to time.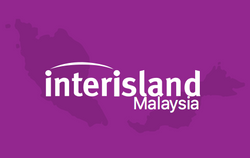 About this agency
Inter Island Consulting Sdn Bhd
Family Oriented working environment
Fast growing company
Medical claims & group insurance
- Hide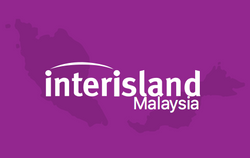 About this agency
Inter Island Consulting Sdn Bhd
Family Oriented working environment
Fast growing company
Medical claims & group insurance
- Hide
Similiar jobs that might interest you
Similiar jobs that might interest you