Graphic Designer
through
Inter Island Consulting Sdn Bhd
in
Malaysia - Kuala Lumpur
Graphic Designer

at Inter Island Consulting Sdn Bhd in Kuala Lumpur
Job highlights
Posted on January 23, 2017
Experience in

Professional background in

Job level

Junior/Entry Level

Pays salary of

MYR 2,500 - MYR 3,500 /month
(Fixed Salary)

Languages

Fluent English is a Must

Job details
Office at Puchong area (F & B industry)

Salary Range RM2500-RM3500

Working hours : Monday - Friday

Job Descriptions:

• Using existing artwork and work around it for use in digital media channels, online banners, electronic invitations and social media platform.

• Design & manage work from concept to final artwork

• Manage multiple deadlines in an organized manner.

• Able to communicate and express ideas into graphical design and finally execute it in line with the direction and brief given.

• Creative and ambitious.

• Able to initiate creative ideas and concepts.

Requirement:
Microsoft Office, Adobe Illustrator, Adobe Photoshop
knowledge in photography will be added advantage
at least Diploma in graphic design, has minimum 1 year experience in related field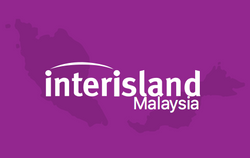 About this agency
Inter Island Consulting Sdn Bhd
Family Oriented working environment
Fast growing company
Medical claims & group insurance
- Hide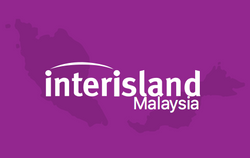 About this agency
Inter Island Consulting Sdn Bhd
Family Oriented working environment
Fast growing company
Medical claims & group insurance
- Hide
Similiar jobs that might interest you
Similiar jobs that might interest you