Marketing Reprsentative
at
SAS Express Building Materials Trading LLC
in
UAE - Dubai
Marketing Reprsentative

at SAS Express Building Materials Trading LLC in UAE - Dubai
Job highlights
Posted on January 11, 2017
Experience in

Professional background in

Job level

Experienced

Languages

Fluent English is a Must

Job details
Public Relations

*Representing the public image of his company's products and services by writing and presenting marketing materials at conferences, sending out press releases to media outlets, and overseeing social media marketing campaigns

*Analyzing characteristics of different products that may appeal to particular demographic groups, and make sure the group is made aware of the products' benefits.

Marketing Materials

*Helps in writing and designing company brochures, flyers, technical papers and newsletters

Promotional Activities

*Organizing promotional activities to raise awareness of the company's products by hosting conferences or presentations for likely customers.

Market Research

*Make sure that promotions and public relations initiatives hit their mark by determining the preferences and needs of his target markets.

Conducting market research through surveys, customer questionnaires, analysis of customer service records, and customer retention and repeat rates.

Determine which product characteristics are attractive for his target markets and focus his promotional efforts on those features based on market research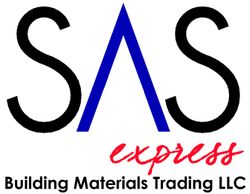 Hiring company
SAS Express Building Materials Trading LLC
SAS Express is a relatively young organization and is looking for dynamic marketing representative to display his skills and get an opportunity to be associated with a growing team. Excellent opportunity to learn new aspects of trade and contribute positively towards business
- Hide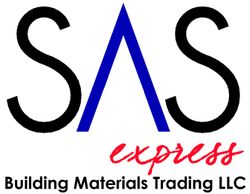 Hiring company
SAS Express Building Materials Trading LLC
SAS Express is a relatively young organization and is looking for dynamic marketing representative to display his skills and get an opportunity to be associated with a growing team. Excellent opportunity to learn new aspects of trade and contribute positively towards business
- Hide
Similiar jobs that might interest you
Similiar jobs that might interest you