Sales And Customer Service Executive
at
FMM Dubai
in
UAE - Dubai
Sales And Customer Service Executive

at FMM Dubai in UAE - Dubai
Job highlights
Posted on
December 20, 2016
Experience in

Professional background in

Job level

Junior/Entry Level

Pays salary of

AED 5,000 - AED 7,000 /month
(Fixed Salary)

Languages

Fluent English and Arabic is a Must


Other requirements

Female candidates only
Job details
Sales and Customer Service Executive

s TO: fashion and lifestyle brand looking dynamic individual with a love for fashion. The applicant should understand and follows fashion and lifestyle trends, understanding how people like to shop.

The sales and customer service executive must be:

· Tech savvy

· Excellent interpersonal skills

· Bilingual - both written and spoken Arabic and English

· A people person

· Can communicate easily with clients and customer

· A keen observer

· Detail oriented and very thorough

· A Multi-tasker

· An organized person, who creates a daily schedule and list for the brand

The role:

· Managing all representatives of the brands including sales ladies and pop up staff

· Responsible for daily sales and stock, as well as presentation of the stock

· Is responsible for the business documents, orders via whatsapp, website orders, invoicing and billing

· Maintaining accurate records

· Reviewing sales performance

· Achieving targets

· Managing website and email marketing

The applicant must have a good heart, a kind soul and be full of positive energy!

Sorry boys, but we're looking for a girl to fill this role!

Must have's:

· Bilingual: Arabic and English (written and spoken)

· Have her own laptop

· Hold a full UAE license

Thank you,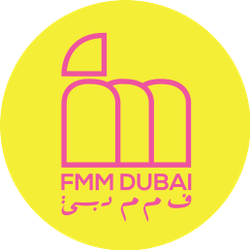 Hiring company
FMM Dubai
FMM Dubai, is a Dubai based, culturally infused, fashion label, founded by Emirati graphic designer, Fatma Almulla
- Hide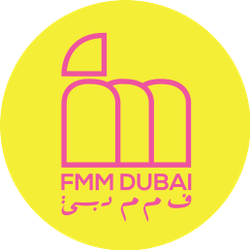 Hiring company
FMM Dubai
FMM Dubai, is a Dubai based, culturally infused, fashion label, founded by Emirati graphic designer, Fatma Almulla
- Hide
Similiar jobs that might interest you
Similiar jobs that might interest you