Accountant And Secritary
at
TAS
in
UAE - Sharjah
Accountant And Secritary

at TAS in UAE - Sharjah
Job highlights
Posted on
November 23, 2016
Experience in

Professional background in

Job level

Junior/Entry Level

Pays salary of

AED 2,500 - AED 3,500 /month
(Fixed Salary)

Languages

Fluent English is a Must


Conversational Arabic is preferred

Other requirements

Female candidates only
Job details
Please read carefully,
our company require a female accountant able to handle some other internet work and office application processing.
Salary is increasable after 3 month test period, as to re-estimate the abilities and the commitment to work of the employee.
We are located in Sharjah Industrial area number 15, and the work will be held in the same location in Sharjah
should be able to pass a small accounting test about the ability of Bookkeeping and processing vouchers, as well as handling financial reporting, bank account, and directing journal entries.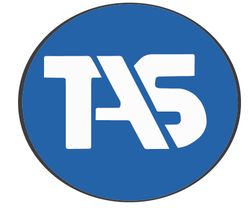 Hiring company
TAS
Specialized in Aluminium Accessories Trading
Distributing Our Brand
Working world wide, for last 10 years
and selling and distributing in local market also
- Hide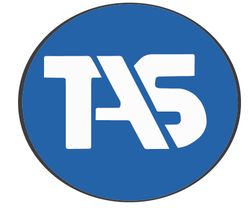 Hiring company
TAS
Specialized in Aluminium Accessories Trading
Distributing Our Brand
Working world wide, for last 10 years
and selling and distributing in local market also
- Hide
Similiar jobs that might interest you
Similiar jobs that might interest you