Cleaner
at
Mama Mia Restaurant
in
UAE - Dubai
Cleaner

at Mama Mia Restaurant in UAE - Dubai
Job highlights
Posted on November 22, 2016
Experience in

Professional background in

Job level

Junior/Entry Level

Pays salary of

AED 1,500 - AED 2,000 /month
(Fixed Salary)

Languages

Conversational English is a Must
Job details
Restaurant Cleaner

An opportunity has become available in one of UAE's well known Casual Dining Restaurants for the

position of a cleaner to take care of our facilities and carry out cleaning and maintenance duties.

Responsibilities:

1. Clean, stock and supply designated facility areas (dusting, sweeping, vacuuming, mopping,

cleaning ceiling vents, restroom cleaning etc.)

2. Cleaning of the entire Kitchen areas, equipment and utensils.

3. Perform and document routine inspection and maintenance activities

4. Carry out heavy cleansing tasks and special projects

5. Notify management of occurring deficiencies or needs for repairs

6. Make adjustments and minor repairs

7. Cooperate with the rest of the staff

8. Follows all required safety and standard operating procedures.

Requirements:

1. Proven working experience as a cleaner with minimum 3 years of experience

2. Ability to handle heavy equipment and machinery

3. Knowledge of cleaning chemicals and supplies

4. Familiarity with Material Safety Data Sheets

5. Integrity

6. High school degree

7. Ability to be on your feet and alert for extended periods of time

To Apply: send on hr(dot)mammamia(at)gmail(dot)com or

recruitment(at)redeventspro(dot)com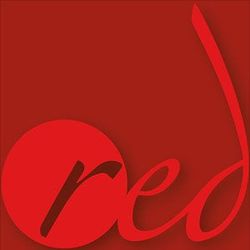 Hiring company
Mama Mia Restaurant
UAE's well known Casual Dining Restaurants
UAE's well known Casual Dining Restaurants

- Hide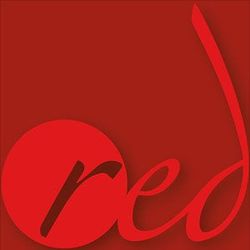 Hiring company
Mama Mia Restaurant
UAE's well known Casual Dining Restaurants
UAE's well known Casual Dining Restaurants

- Hide
Similiar jobs that might interest you