Sales Representative - Outdoor
at
SAS Express Building Materials Trading LLC
in
UAE - Dubai
Sales Representative - Outdoor

at SAS Express Building Materials Trading LLC in UAE - Dubai
Job highlights
Posted on
November 13, 2016
Experience in

Professional background in

Job level

Experienced

Pays salary of

AED 3,500 - AED 5,000 /month
(Fixed Salary)

Languages

Fluent English is a Must

Job details
Work with direct clients to sell the products.
Evaluate, present and negotiate business opportunities.
Outdoors presentations to companies and organizations.
Meet clients and build relationships for sales.

Visiting Clients continuously for promoting new items or offers.

Liaise with all levels in the customer organization as required.

Achieve or exceed the allocated sales ;

Manage accurate and timely market information related to opportunities, competition, changing trends and feed it back to Sales ;

Keeping management informed by submitting daily activity reports to the Sales ;

Placing Clients orders on the system on a daily ;

Follow up clients orders and account payments after sale.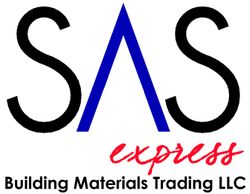 Hiring company
SAS Express Building Materials Trading LLC
SAS Express is a relatively young organization and is looking for dynamic marketing representative to display his skills and get an opportunity to be associated with a growing team. Excellent opportunity to learn new aspects of trade and contribute positively towards business
- Hide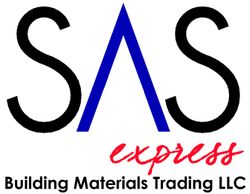 Hiring company
SAS Express Building Materials Trading LLC
SAS Express is a relatively young organization and is looking for dynamic marketing representative to display his skills and get an opportunity to be associated with a growing team. Excellent opportunity to learn new aspects of trade and contribute positively towards business
- Hide
Similiar jobs that might interest you
Similiar jobs that might interest you