Receptionist / Representative
at
MEM Phil.
in
Philippines - Manila
Receptionist / Representative

at MEM Phil. in Philippines - Manila
Job highlights
Posted on November 25, 2016
Experience in

Professional background in

Job level

Junior/Entry Level

Pays salary of

PHP 14,000 - PHP 18,000 /month
(Fixed Salary)

Languages

Fluent English is a Must

Job details
Serve visitors by greeting, welcoming, directing and announcing them appropriately
Answer, screen and forward any incoming phone calls while providing basic information when needed
Receive and sort daily mail/deliveries/couriers
Maintain security by following procedures and controlling access (monitor logbook, issue visitor badges)
Update appointment calendars and schedule meetings/appointments
Perform other clerical receptionist duties such as filing, photocopying, collating, faxing etc.
QUALIFICATIONS:-Must be 18 to 35 years old-Graduates of any 2 or 4 year course.
(College Level,Vocational Graduate and Undergraduate, are also accepted)Must be proficient in Microsoft Office application-Average communication skills-Willing to work Full Time-Willing to be trained (No experience needed)
qualified applicants will be assigned to our working site(caloocan,quezon city,valenzuela,cubao,shaw,taft,makati)
Benefits:-FREE TRAINING-Salary: 18,000 to 23,000 base on position plus Benefits-(SSS/PHILHEALTH/PAG-IBIG)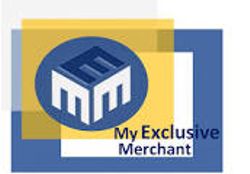 Hiring company
MEM Phil.
MEM Phil.is an online advertising company where we post items online in lazada.ph,zalora.most of our items are used by G.I. joe Bags,tactical bags,gadgets like phone accessories.We would like are company to expand not only our clients but also our personnel due to high demand of customer.who knows you might me one of our top gross agent.come join our company
for more info.contact me personally here
- Hide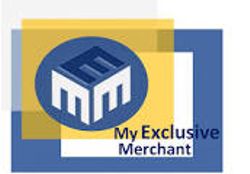 Hiring company
MEM Phil.
MEM Phil.is an online advertising company where we post items online in lazada.ph,zalora.most of our items are used by G.I. joe Bags,tactical bags,gadgets like phone accessories.We would like are company to expand not only our clients but also our personnel due to high demand of customer.who knows you might me one of our top gross agent.come join our company
for more info.contact me personally here
- Hide
Similiar jobs that might interest you
Similiar jobs that might interest you