Ophthalmologist To Sweden
Full time
through
PhD-Jobs.NET
in
Lisboa, Portugal
Ophthalmologist To Sweden

Full time through PhD-Jobs.NET in Lisboa, Portugal
Job highlights
Posted on
August 13, 2016
Experience in

Professional background in

Job level

Experienced

Languages

Fluent English is a Must

Job details
The department has about 35'000 visits/year, and about 3500 cataract operations during the same period.

The staff is built up by:
10 doctors including 3 surgeons
15 nurses
1 orthoptist
8 nurses
10 medical secretaries
Management consists of Operations , Assistant , Director , Medical Officer Doctor , Clinic Coordinator and Health Unit .

This employer is now in need of a reception doctor with preferably focus on Glaucoma, alternative Medical Retina.

Please apply as soon as possible!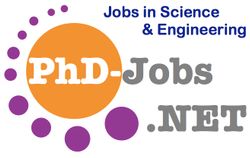 About this agency
PhD-Jobs.NET
We are specialized in HR consulting, sourcing MD, PhD, MSc & MEng professionals on permanent and contract level positions across the globe
- Hide
Apply safely
To stay safe in your job search, information on common scams and to get free expert advice, we recommend that you visit SAFERjobs, a non-profit, joint industry and law enforcement organization working to combat job scams.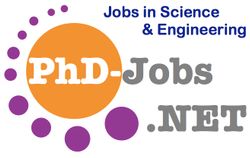 About this agency
PhD-Jobs.NET
We are specialized in HR consulting, sourcing MD, PhD, MSc & MEng professionals on permanent and contract level positions across the globe
- Hide
Similiar jobs that might interest you
Similiar jobs that might interest you