Neurologist To The Caribbean
Full time
through
PhD-Jobs.NET
in
Lisboa, Portugal
Neurologist To The Caribbean

Full time through PhD-Jobs.NET in Lisboa, Portugal
Job highlights
Posted on
August 21, 2016
Experience in

Professional background in

Job level

Experienced

Languages

Fluent English is a Must

Job details
Always dreamed of living in Caribbean? Enjoy the sun and sea and have the best of both worlds, combining work and leisure? This could be your ;In this general hospital is a flat hierarchy and a warm and social work environment
On behalf of several of our client, we are seeking fulltime neurologist m/f

Your profile

All-round neurologist with experience in clinical neuropsychology addiction with excellent communicational skills and fluent in ;
Job profile
The opportunity to work in a beautiful setting in a modern ;
Working conditions

A pleasant and professional working climate.
The income for medical specialist in the Dutch Antilles is very good for the standard of the island.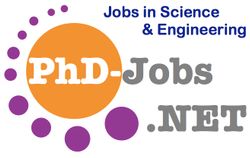 About this agency
PhD-Jobs.NET
We are specialized in HR consulting, sourcing MD, PhD, MSc & MEng professionals on permanent and contract level positions across the globe
- Hide
Apply safely
To stay safe in your job search, information on common scams and to get free expert advice, we recommend that you visit SAFERjobs, a non-profit, joint industry and law enforcement organization working to combat job scams.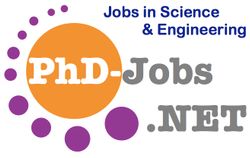 About this agency
PhD-Jobs.NET
We are specialized in HR consulting, sourcing MD, PhD, MSc & MEng professionals on permanent and contract level positions across the globe
- Hide
Similiar jobs that might interest you
Similiar jobs that might interest you